Office security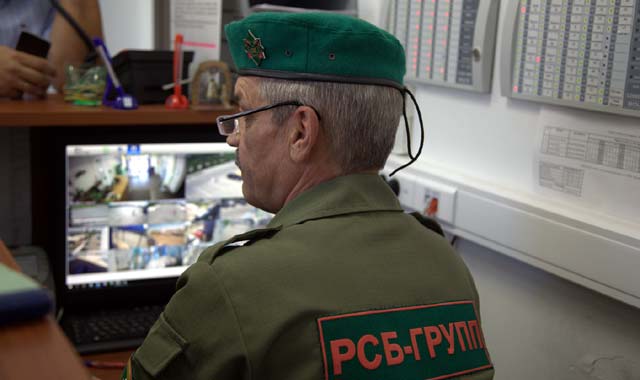 Office is the "heart" and "brain" of the company, where the most important elements of management and business development are concentrated. These are people, documents containing confidential information, such as postal correspondence, material and technical values, financial and other items and materials that may cause to increased interest among competitors and other interested people.
Office, is like your heart, should be under reliable protection. Today, office security is one of the main specializations of the RSB Group. Professional protection of the office, implementation of preventive protection measures for the office and property, security consultations, installation of video surveillance and video and audio control systems, remote access control systems, checking of the office and meeting rooms for the installation of listening devices, conducting classes with staff members on personal security measures , as well as the actions of company staff during the act of terrorism, the detection of items similar to improvised explosive devices - this is not a complete list of services, that RSB Group offers to its clients.
Professional approach to security services, a non-standard security system, the absence of "tired" and "drunk" staff, a well-developed system of round-the-clock monitoring, duty, staff reserve and flexible interaction with customer are some of our advantages.
For more questions you can call us, or order a call from us, our specialist will contact you at the specified phone number by clicking on the link.